Meet the Sheerly Genius Test Kit


The Sheerly Genius Test Kit
Get Ready for the Ultimate Party Trick

Share your unboxing experience and tag @sheerlygenius for a chance to win one a free pair in our weekly draw.
You've spent your entire life trying hard not to rip your sheers. Introducing Sheerly Genius - get ready to try hard to rip your sheers! Every pair of Sheerly Genius pantyhose comes with a Test Kit; this kit includes a sample of our kint and a sample of "the other guys" We want you to put these to the ultimate test and push them to their breaking point.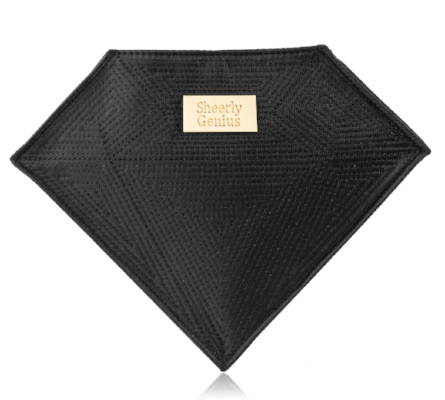 Step 1: Setup Your Camera
---
We would love to see you putting our Sheers to the ultimate test! Weekly we will draw for 1 lucky customer to win a FREE pair of Sheers. How it works, use the camera on your computer or put your phone or a tripod and test away, be sure to tag us #SheerlyGenius to be entered in our draw.
---
Give these to your strongest friend. Dare them to rip the knit with all their force, you'll be surprised at the results.
Step 2: Open Your Test Kit
---
Get started by opening your Test Kit. In it you will find a metal zipper and 2 socks; one sock made by Sheerly Genius using proprietary ballistic grade polymers, and one made by "the other guy's".
---
Need to get some frustration out after a tough day, Put your foot into these sheers and pull & stomp with everything you've got. We're sure you'll feel better afterwards.
---
Worried about getting your sheers snagged in the zipper of your boots - no more worries with these sheers. Zip the sample in the zipper provided and rip them out to see their true magic.